Our blog is the place for travel tips, local insider knowledge, and some news that we made along the way.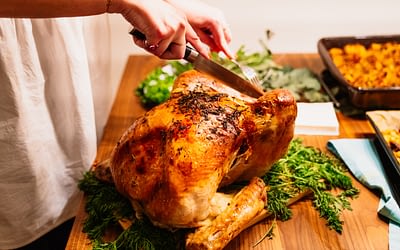 Don't let COVID wreck your Thanksgiving. Here are some tips to make this holiday special.
We Can Help You Travel Safe and Stress Free!
Send us a note A concierge at your destination will contact you ASAP.
For fastest service, please provide a phone number where you can be reached.
1-833-STH-PLUS
customerservice@stockthehouse.com