We believe that it's possible to live well, no matter the season or where you call home. 
Whether you want to be the ultimate host, pamper yourself, or simply show your friends and family how much you care, a personally curated package from Stock the House can reduce stress, inspire new beginnings, entertain the family, or surprise and delight your senses.
Simply connect with one of our concierges today to customize a package unique to you – our local experts can handle anything imaginable.
Scroll down for ideas to get you started.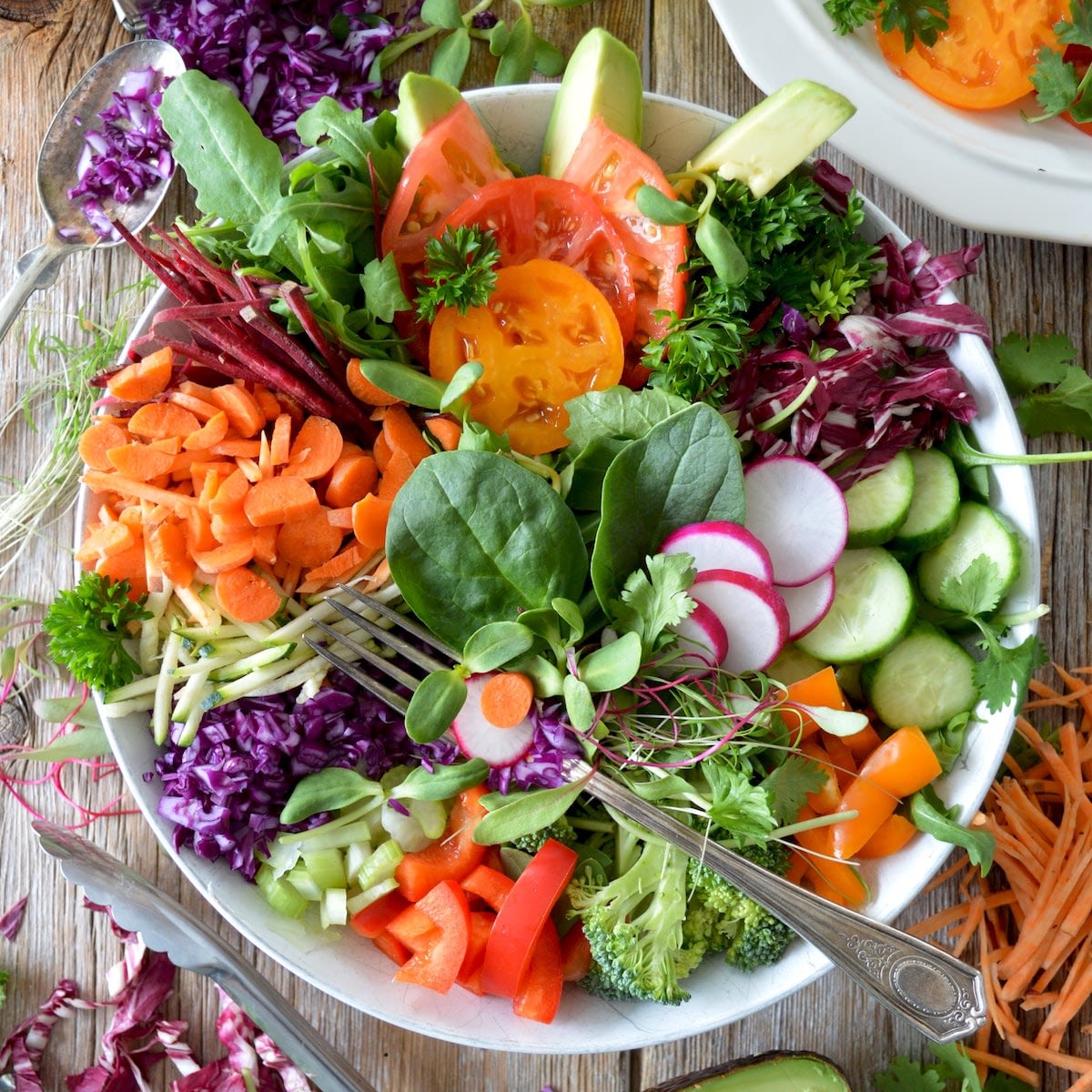 01. Starting at $50/person
Our most popular package is in-demand like never before! Clients love the convenience and reduced stress they feel when we prepare and deliver everything they need. Imagine the fridge and pantry stocked, chef created custom meals delivered, and all the errands completely managed safely and securely with your family's needs top-of-mind. Now that's convenience.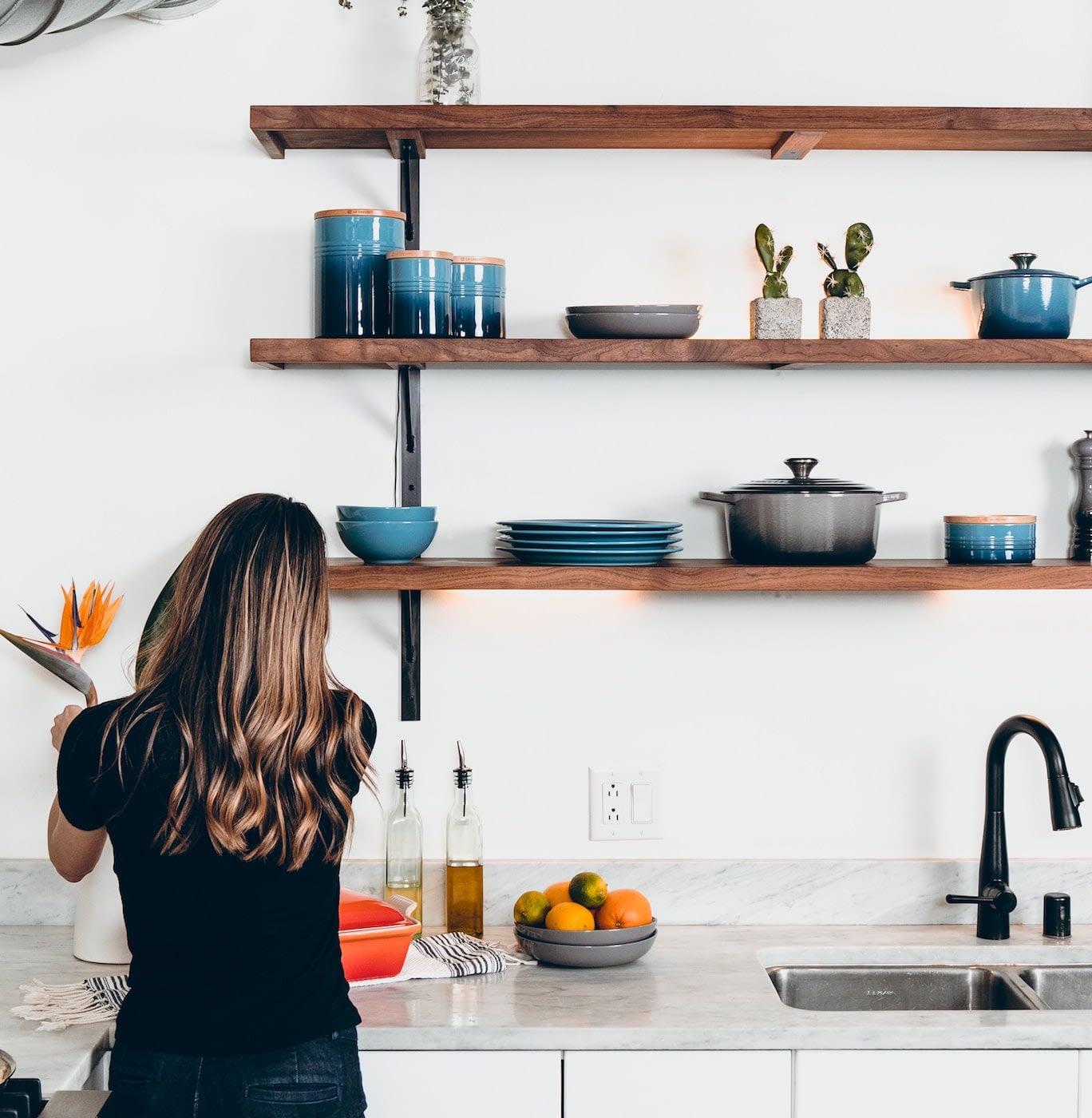 02. Sliding scale prices based on service
While we can't currently bring the gourmet chef to you in person, we CAN connect you virtually with a private chef for a gourmet cooking experience to elevate your food and your spirits! From a simple recipe catalog based on the food items in your home, to a full personal chef cooking lesson, we can turn your kitchen into a professional culinary experience.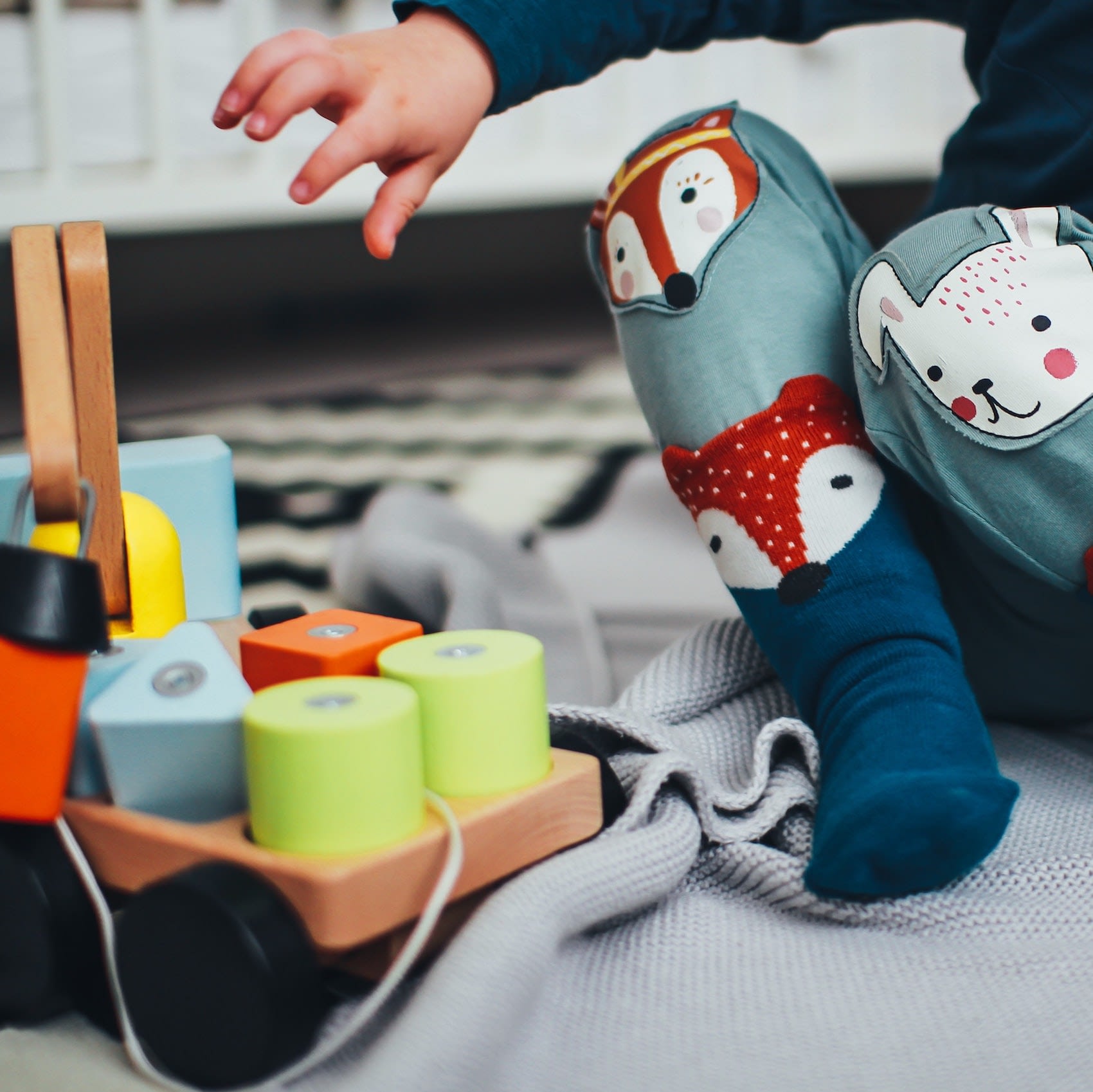 Don't spend another moment of your day researching in-home family activities or stressing out about how to keep the kids busy while you need to work. We can deliver fun games, activities, and educational experiences for kids or the entire family! From kid-friendly cooking kits to grade-level books and puzzles, we can find great things from local vendors (if you like) and deliver them safely so family time can be stress free.
Give yourself only one "To-Do": Contact Stock the House
Message Us Now to Book or Customize Your Own Package
We have endless ideas. Let's talk!
Tel: 1-833-STH-PLUS
customerservice@stockthehouse.com
Or click the chat bubble to connect now!
Contact Us Today To Get Started
A concierge at your destination will contact you soon to help you Plan to be Free™.
For faster service, please provide a phone number where you can be reached.
1-833-STH-PLUS
customerservice@stockthehouse.com