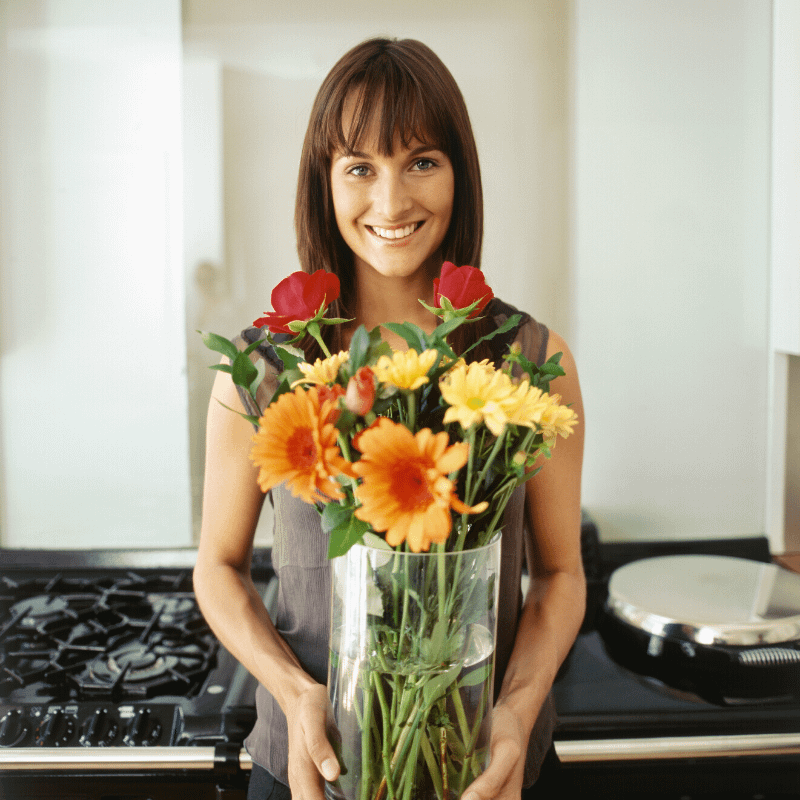 A Stock the House concierge can serve you in many ways:
Need help figuring out what services or stores are open in town?
What about groceries, prepared meals, & meal kits from local markets?
Stock the House can handle all of your on-location errands to keep you safe and stress-free.
Wellness & Professional Services
Pamper yourself in the comfort and safety of your home with local products and services that are tailored just for you.
Order curated gift baskets and wellness items, party supplies, or schedule a private virtual class with a national expert (think trainers, musicians, interior designers, chefs, brewers/sommeliers, etc…)
If you can dream it, we can do it.
Shop For Groceries and Hard to Find Goods
From specialty items to the Wall Street Journal on your doorstep, we'll make sure you have everything you need to feel right at home.
We can even deliver local products or goodies for the kids with a new theme every day.
Party and Activity Planning
Examples of what we can do:
Decorate your house for a holiday or special event.
Produce and set up an intimate anniversary celebration.
Hire a chef to cook a gourmet dinner or week of meals.
Organize a day of unique experiences for the kids.
Safety & Service: Our Highest Priorities
We follow CDC guidelines for every delivery and take extra precautions to ensure all goods and services are executed at the highest level of safety and security.
You can trust us to provide white-glove service from our respected and meticulous local experts.
STH will coordinate, plan, book and deliver anything you need.

You pay for all invoiced goods/services plus 20% for STH support.

Clients approve all fees/invoices in advance.

STH deliveries incur a $50+ fee depending on location.
On-Demand Concierge services for your trip for one flat fee (costs of goods and non-concierge related services will be billed separately)

Up to 10 Hours of on-demand concierge service

Early access to the best of our vendor network (don't miss out on preferred chefs, entertainers, etc…)

Pay once online to save time and limit back and forth quotes/invoicing
On-Demand Concierge services for the entire season for one flat fee (costs of goods and non-concierge related services billed separately)

100 hours of on-demand and personal support concierge

All features of STH Reserve, PLUS these additional benefits

A personal concierge that you get to know, and who gets to know you

Pro-active recommendations and suggestions for support

Access to VIP packages and specials only for our seasonal clients
We Can Help You Travel Safe and Stress Free!
Send us a note A concierge at your destination will contact you ASAP.
For fastest service, please provide a phone number where you can be reached.
1-833-STH-PLUS
customerservice@stockthehouse.com