Professional Concierges On-Demand
Vermont, Adirondacks, and NJ Shore
Stock the House is an on-demand concierge service that plans activities, delivers groceries and hard to find goods, and partners with trusted service providers to serve your every need.
With more time spent at home, we know that you can use a hand with the cooking, shopping, and entertaining the whole family. We can help.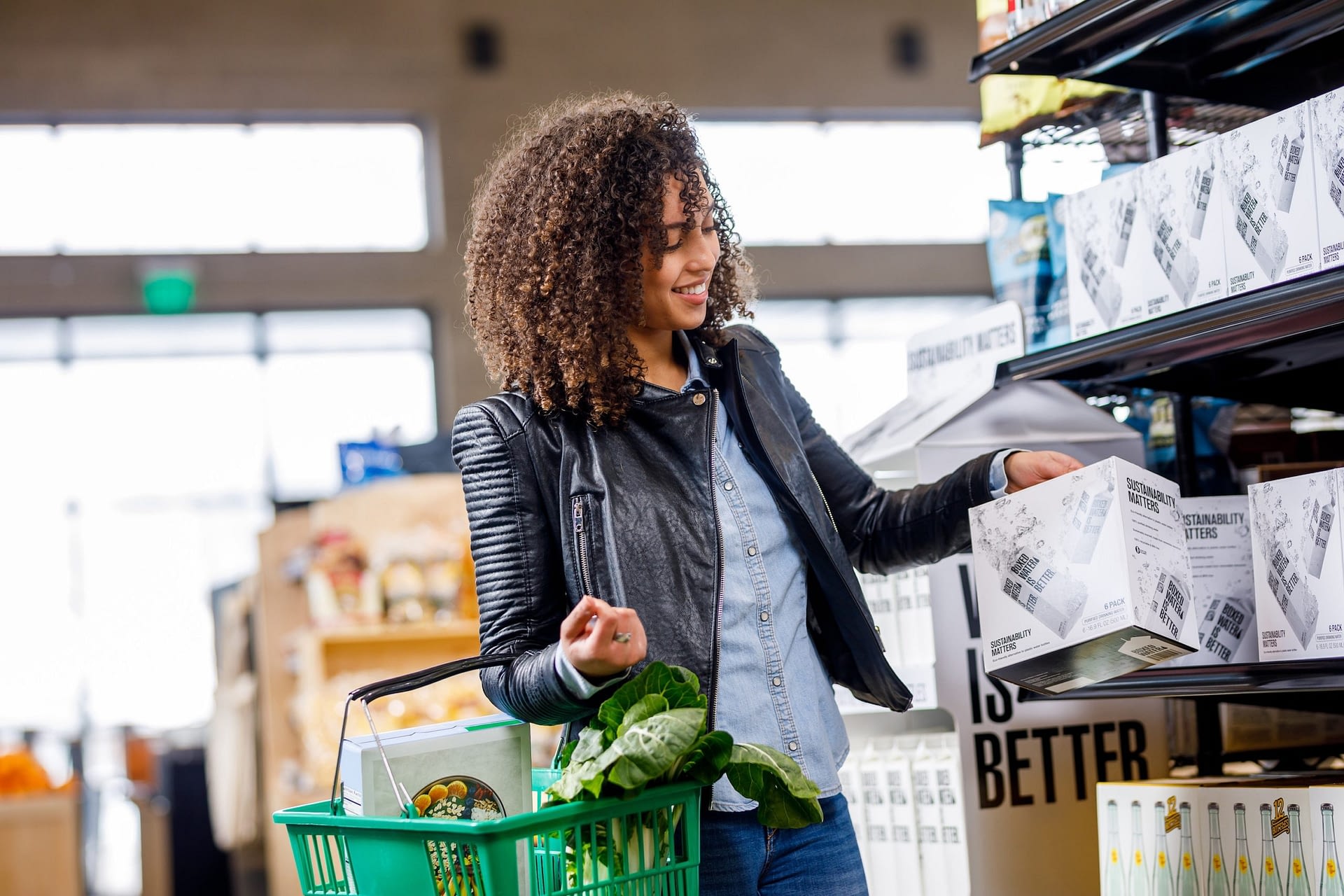 Stock the House is proud to bring the best local goods to your doorstep. We've made it easy for you to shop online and order everything you need with contactless and safe delivery.
The Personal Assistant You Always Wanted
We offer custom concierge services tailored to your unique needs.
From activity planning and custom adventures, to a weeks worth of prepared meals. You name it, we can do it.
Ideas of how we can serve you:
We serve:
Vermont
Adirondacks
New Jersey
Cape Cod & Islands (Coming Soon)
A Few Words From Happy Clients…
"Tim and the team at Stock the House were incredible – taking care of every need. We were able to enjoy our time away without needing to deal with groceries or cooking. During COVID this was more than just a way to make our vacation enjoyable – it allowed us to avoid stores and restaurants which made us feel safer. We cannot recommend STH more highly – they were amazing! Super responsive and flexible."
"Stock The House made the process of planning our trip much easier. They were available to assist with any questions we had on the home and the surrounding area. Most importantly, they helped facilitate multiple birthday celebrations including decorations and food. Our trip would not have been as memorable without them."
STH was great about keeping the lines of communication open–emailing when groceries had arrived and checking in on how things were going. When we arrived, the groceries were neatly placed in the kitchen on the counters, and items were stored in the refrigerator/freezer. We usually venture out to a local restaurant for a dinner on the day after Thanksgiving, but since that wasn't possible, we decided to try the VT Craft Beer and BBQ dinner for 10. One of my sons-in-law said that the BBQ was better than any of the BBQ he had sampled on a recent trip to Nashville. We definitely recommend the VT Craft Beer and BBQ meal and utilizing the grocery service from Stock the House.
We Can Help You Travel Safe and Stress Free!
Send us a note A concierge at your destination will contact you ASAP.
For fastest service, please provide a phone number where you can be reached.
1-833-STH-PLUS
customerservice@stockthehouse.com